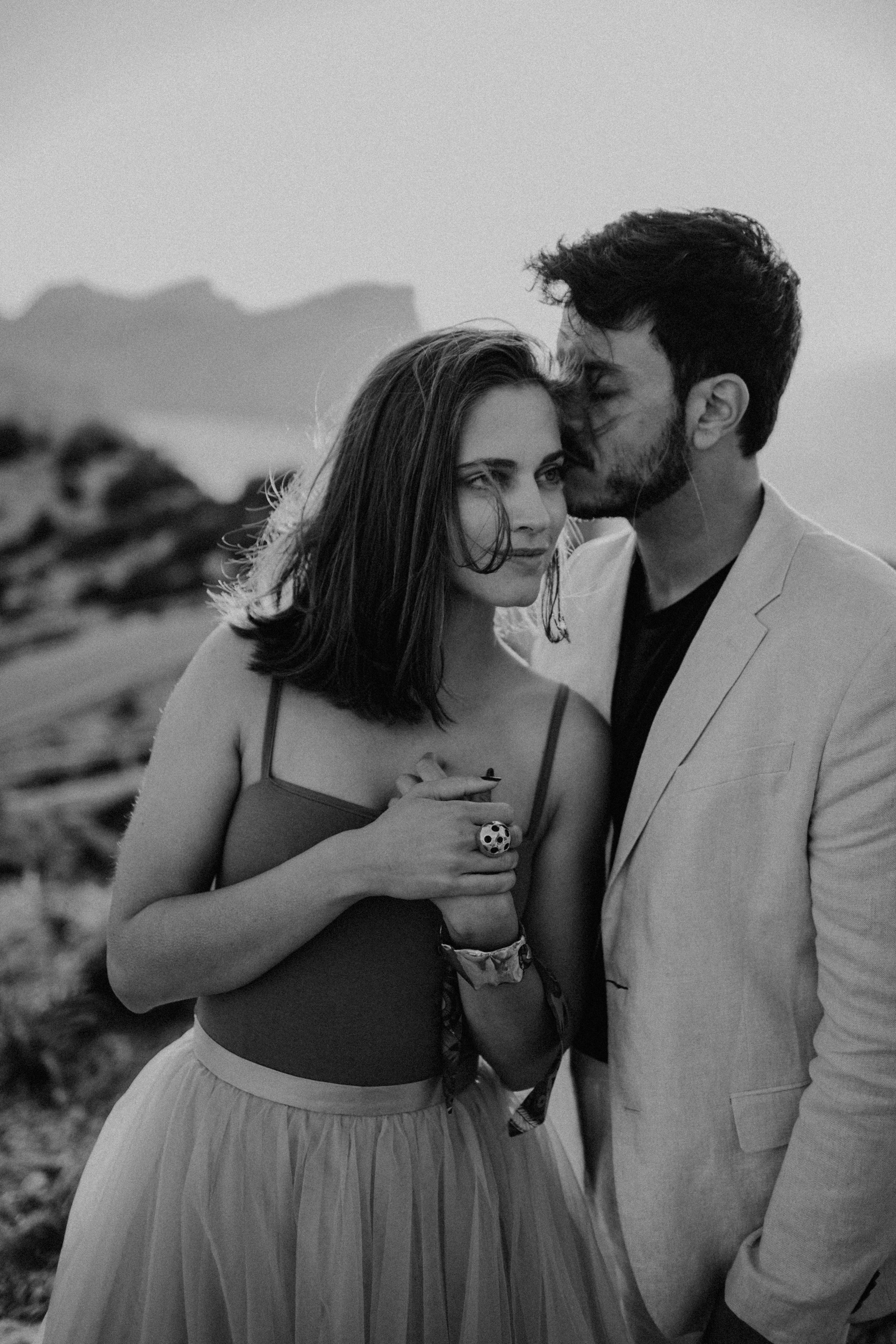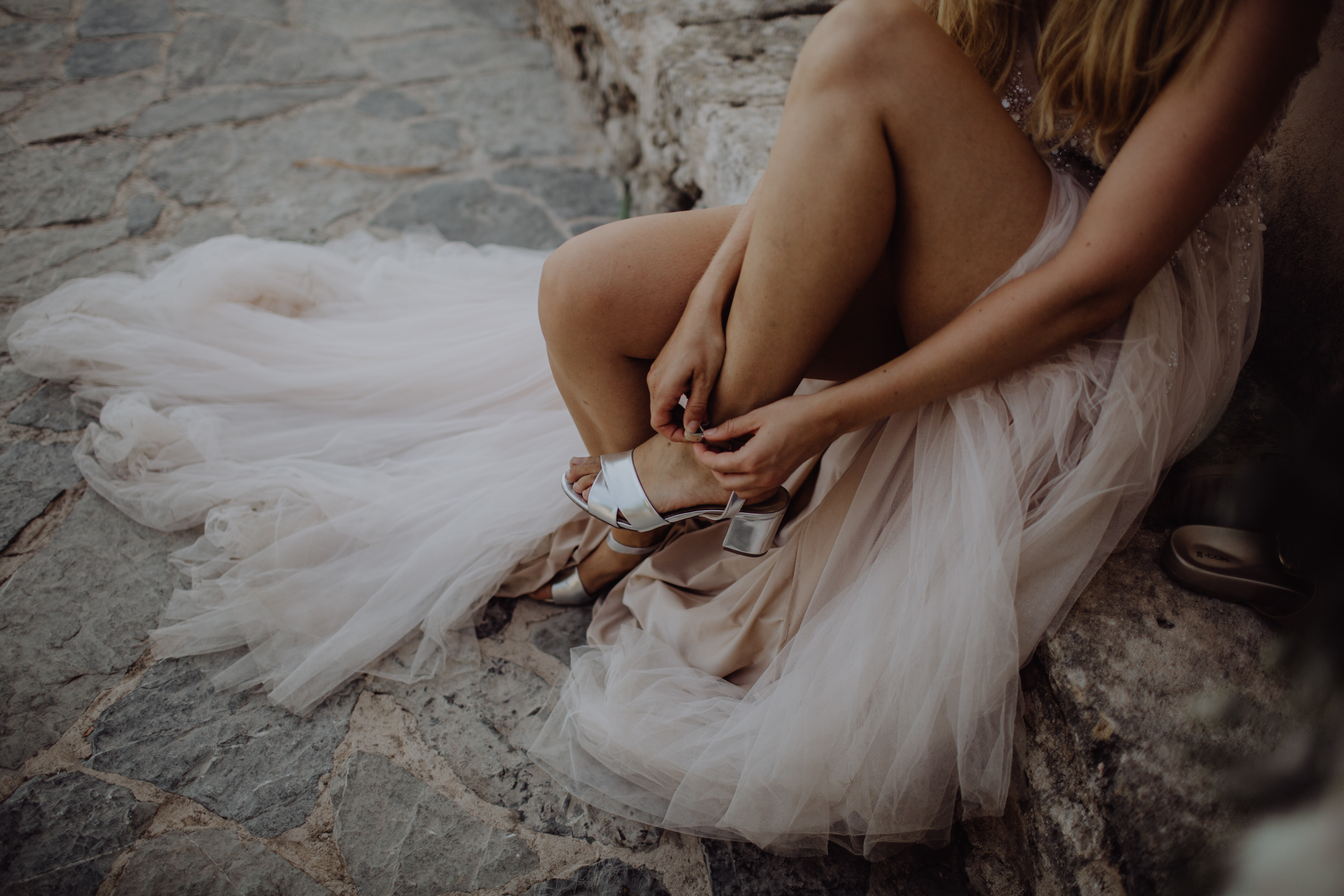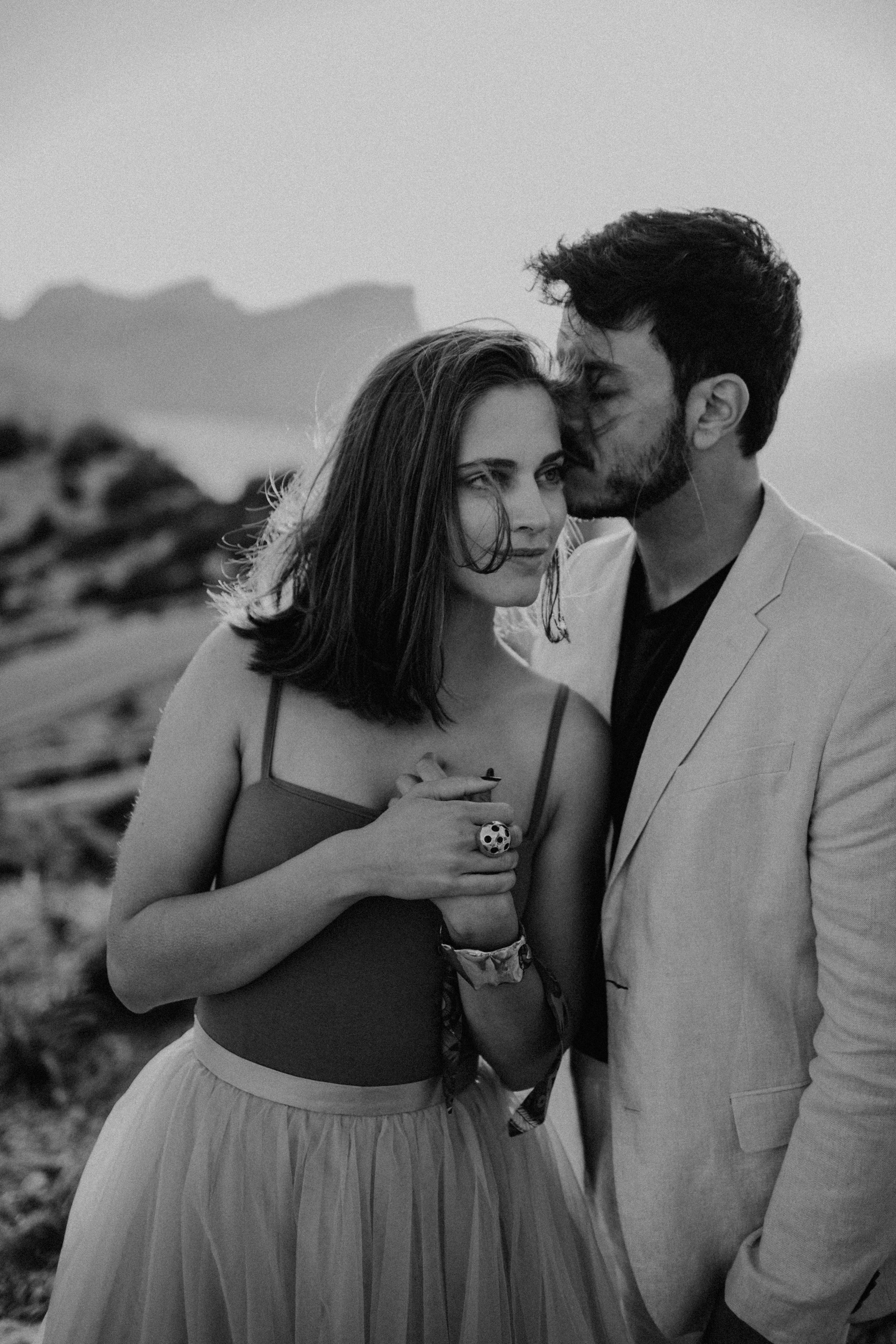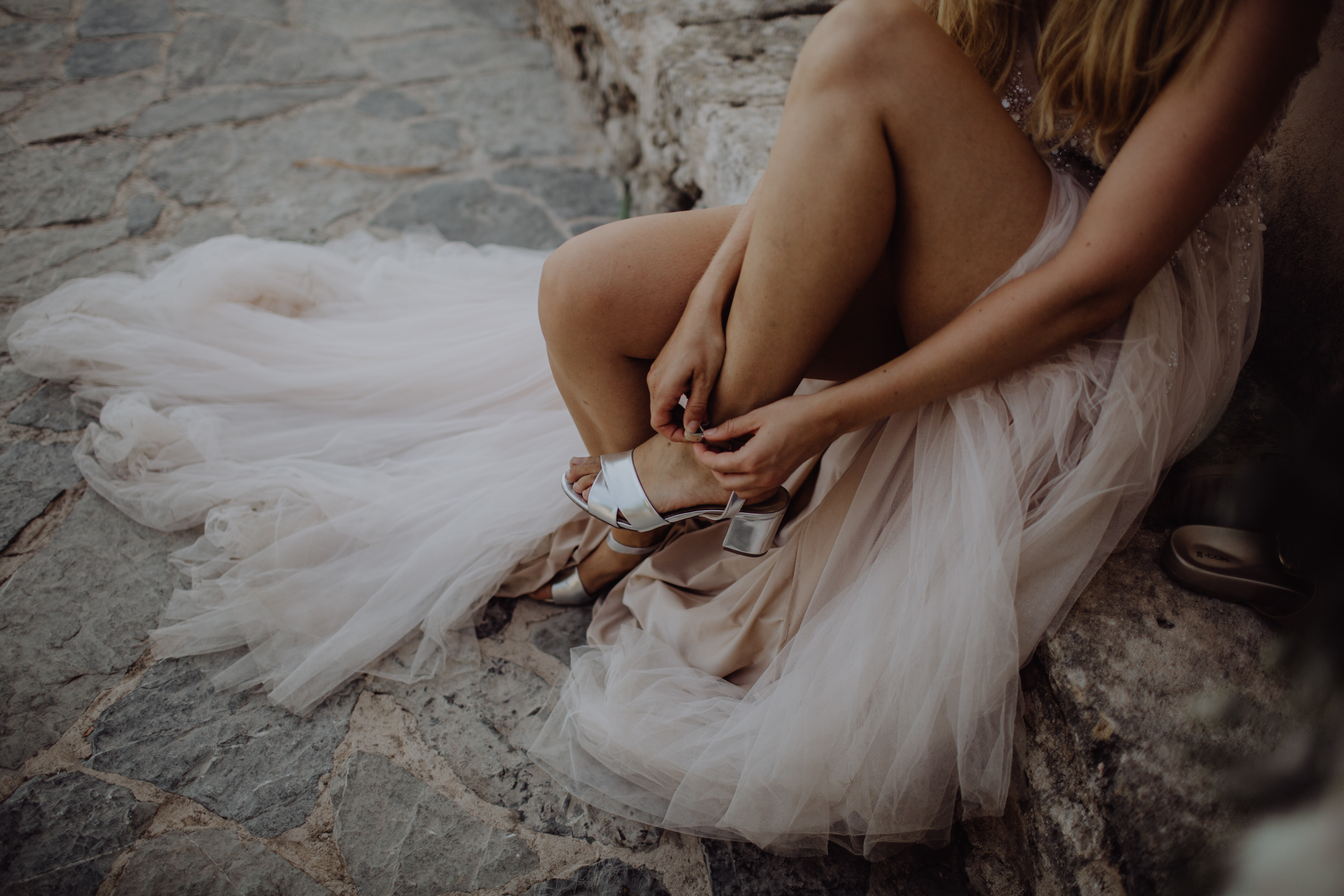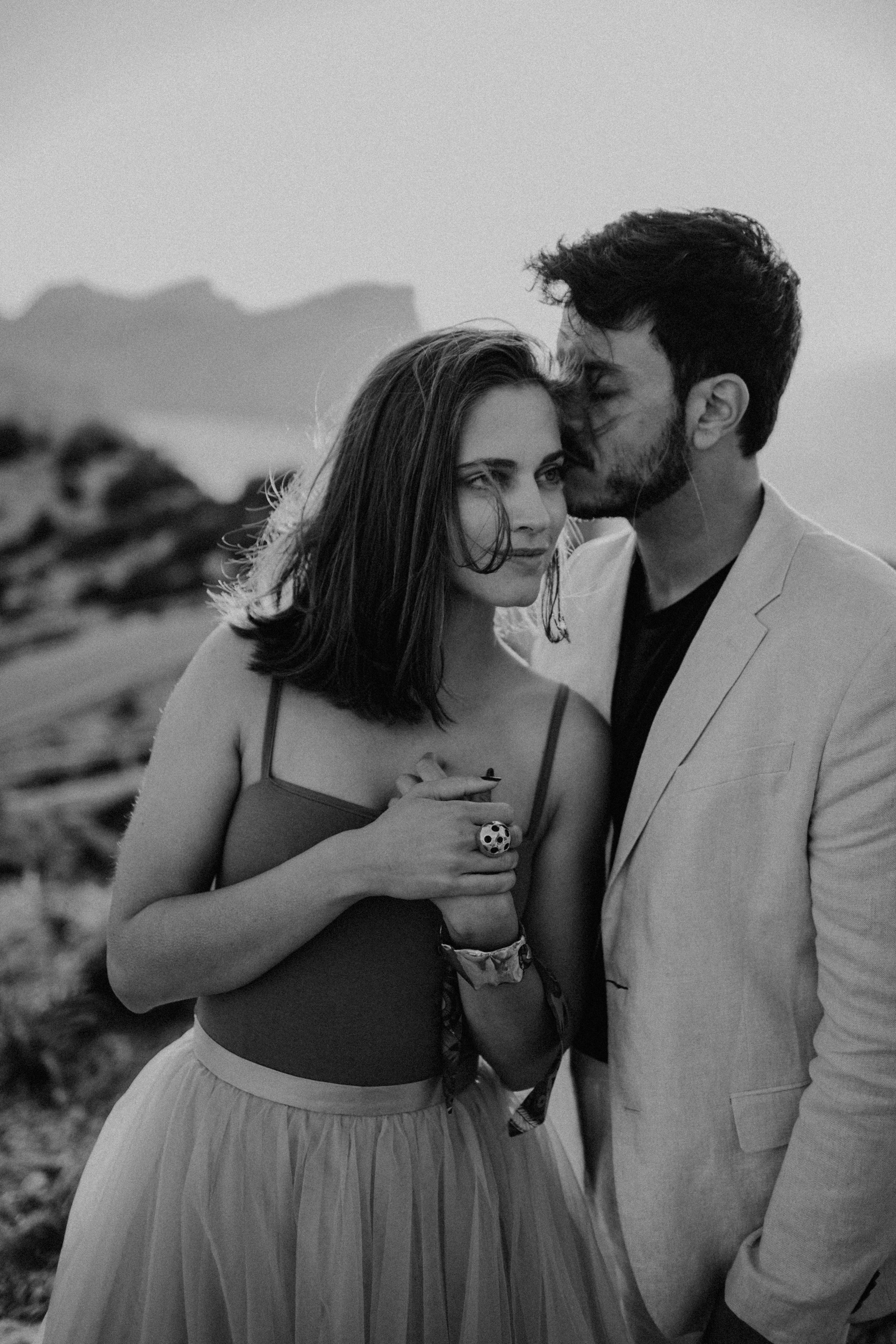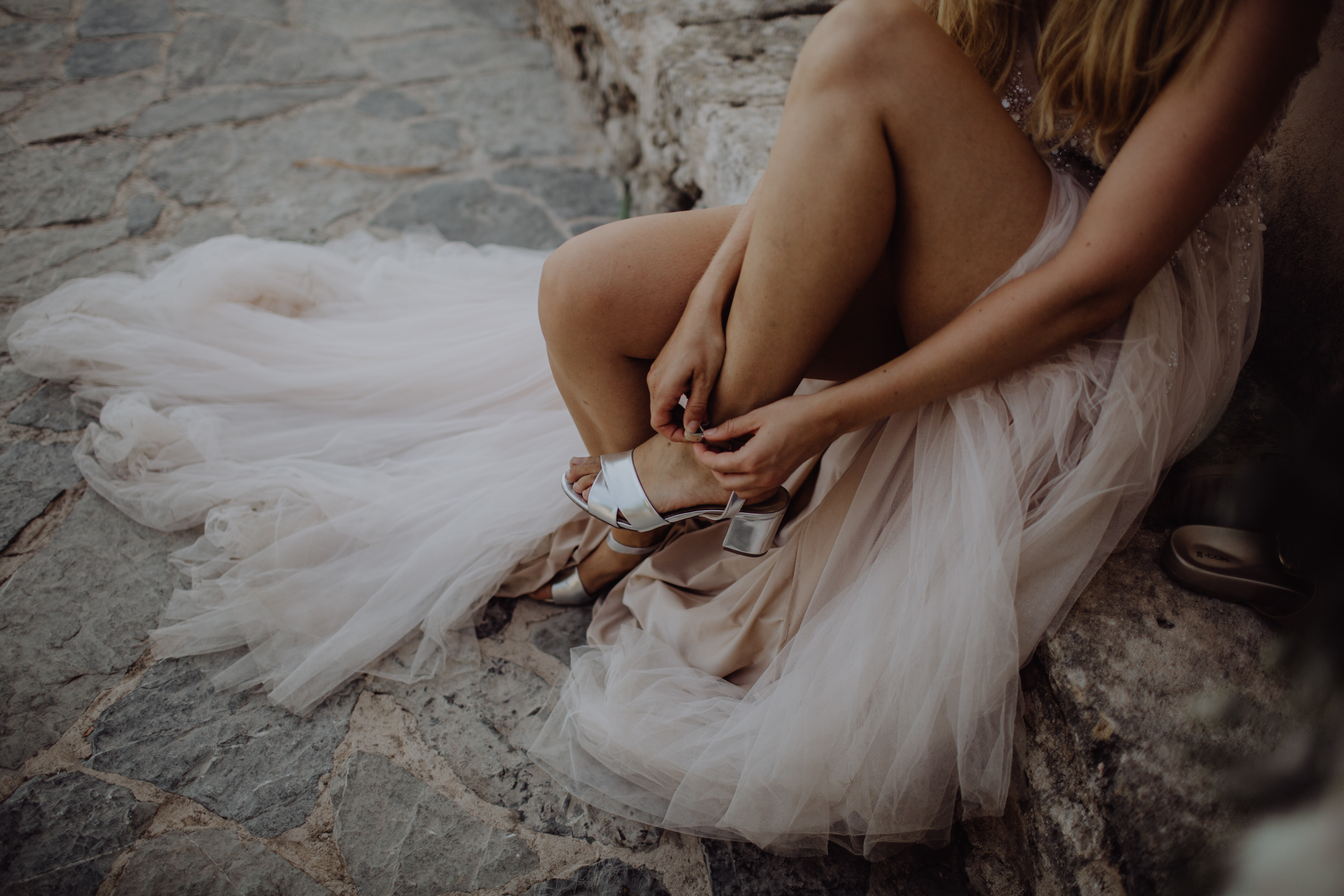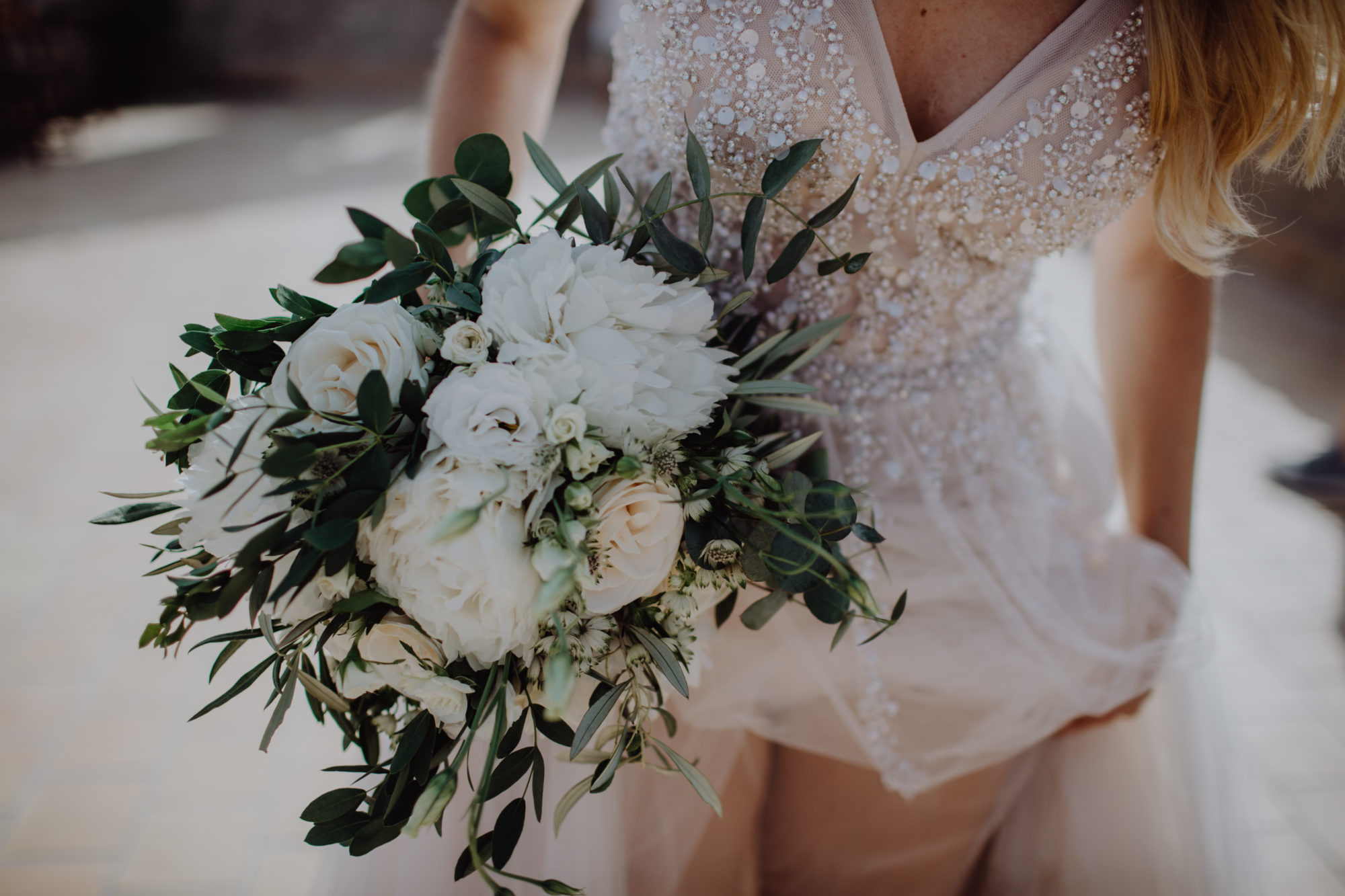 Portfolio
Are You Ready to Feel the Emotions?
Immerse yourself in really beautiful love stories that I have been able to capture so far.
Hi, I´m Maria!
Wedding Photographer
I am a German wedding photographer who strives for capturing beautiful, real lovestories. I aim to create stories in a pure, unique and authentic way, while keeping the romance and elegance of each and every moment.
I love traveling, have a passion for road trips, cannot miss any good coffee shop and love pretty much anything that takes me outside. It says: Go, where you feel most alive. And so I do. I feel most alive when I am traveling. I truly love to see the world, explore new countries, meet people from other cultures and enjoy delicious food (as everyone, for sure :)
Wedding photography and traveling let my heart beat faster. So if you feel the same way and plan to marry at a beautiful place on earth, please get in touch with me. I would love to get to know your lovestory.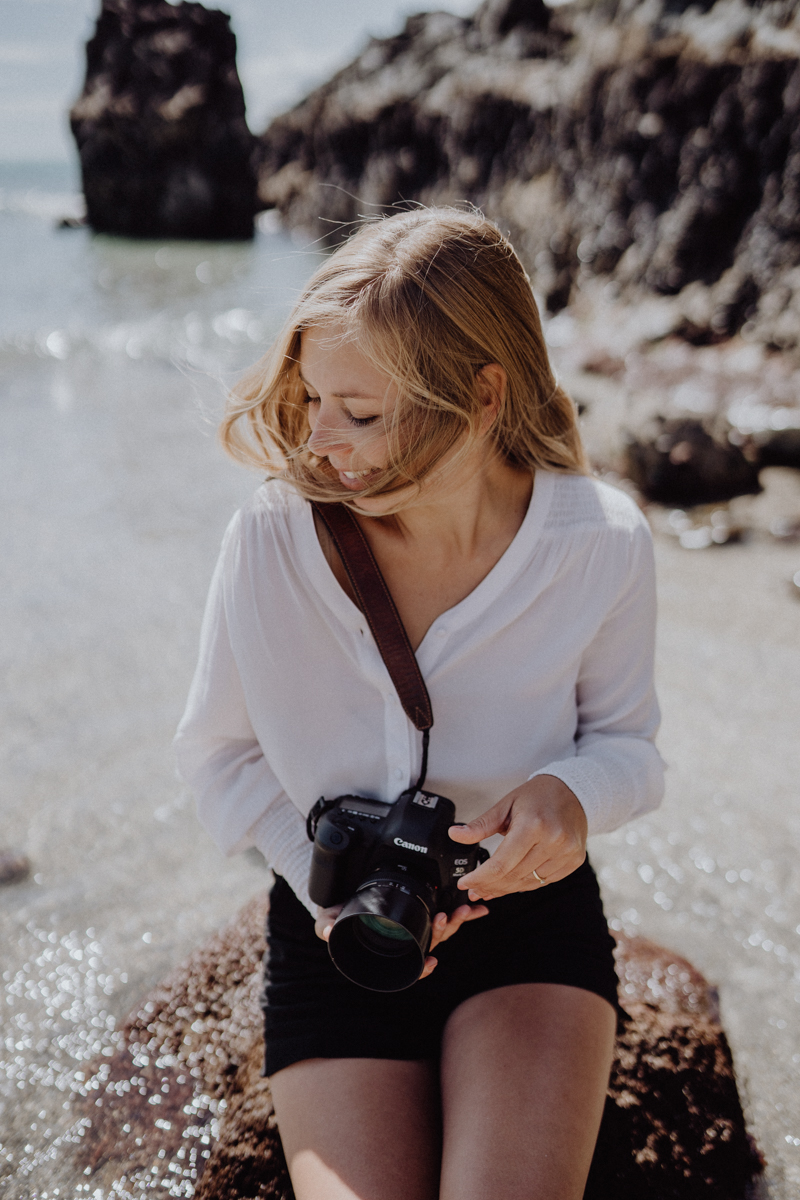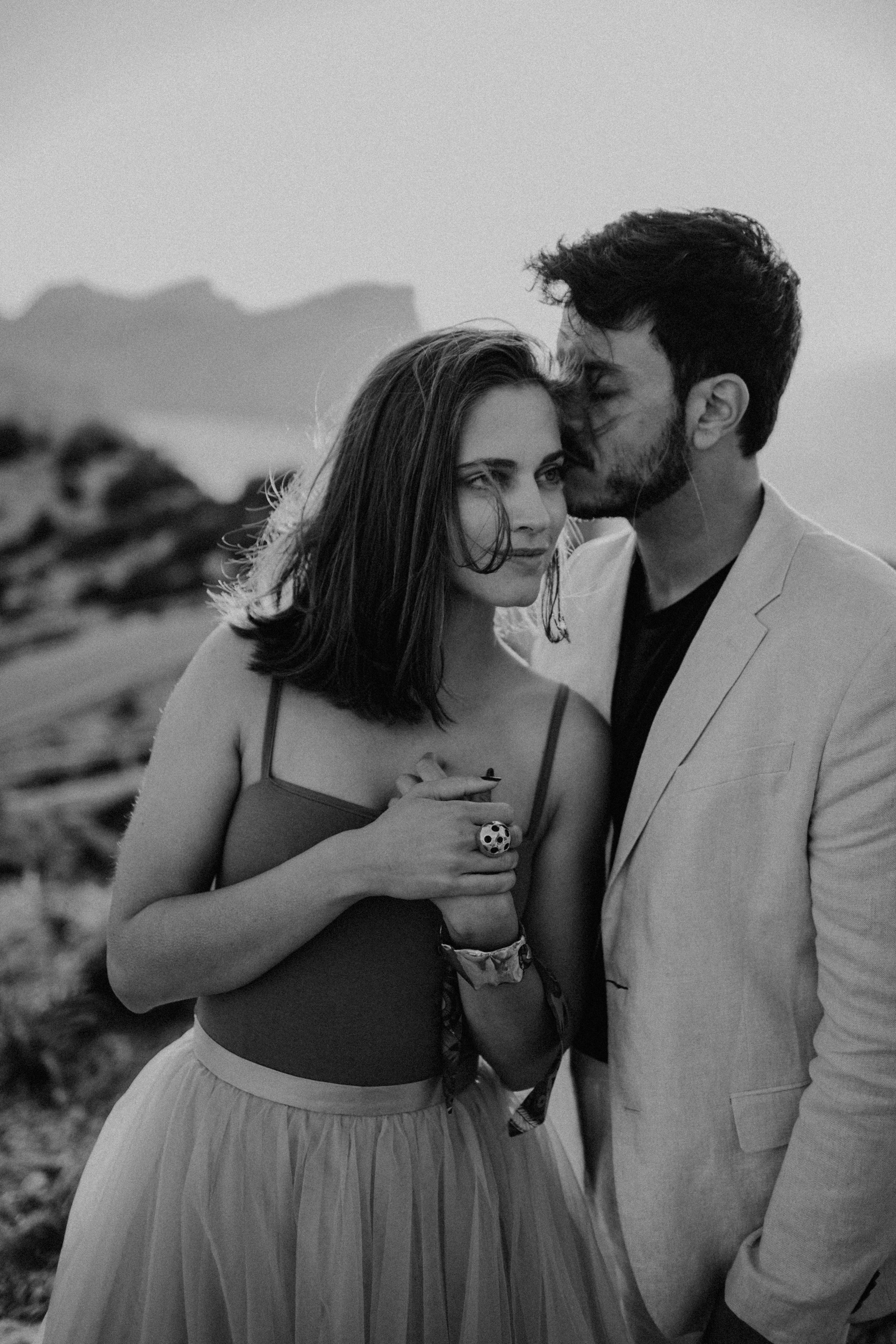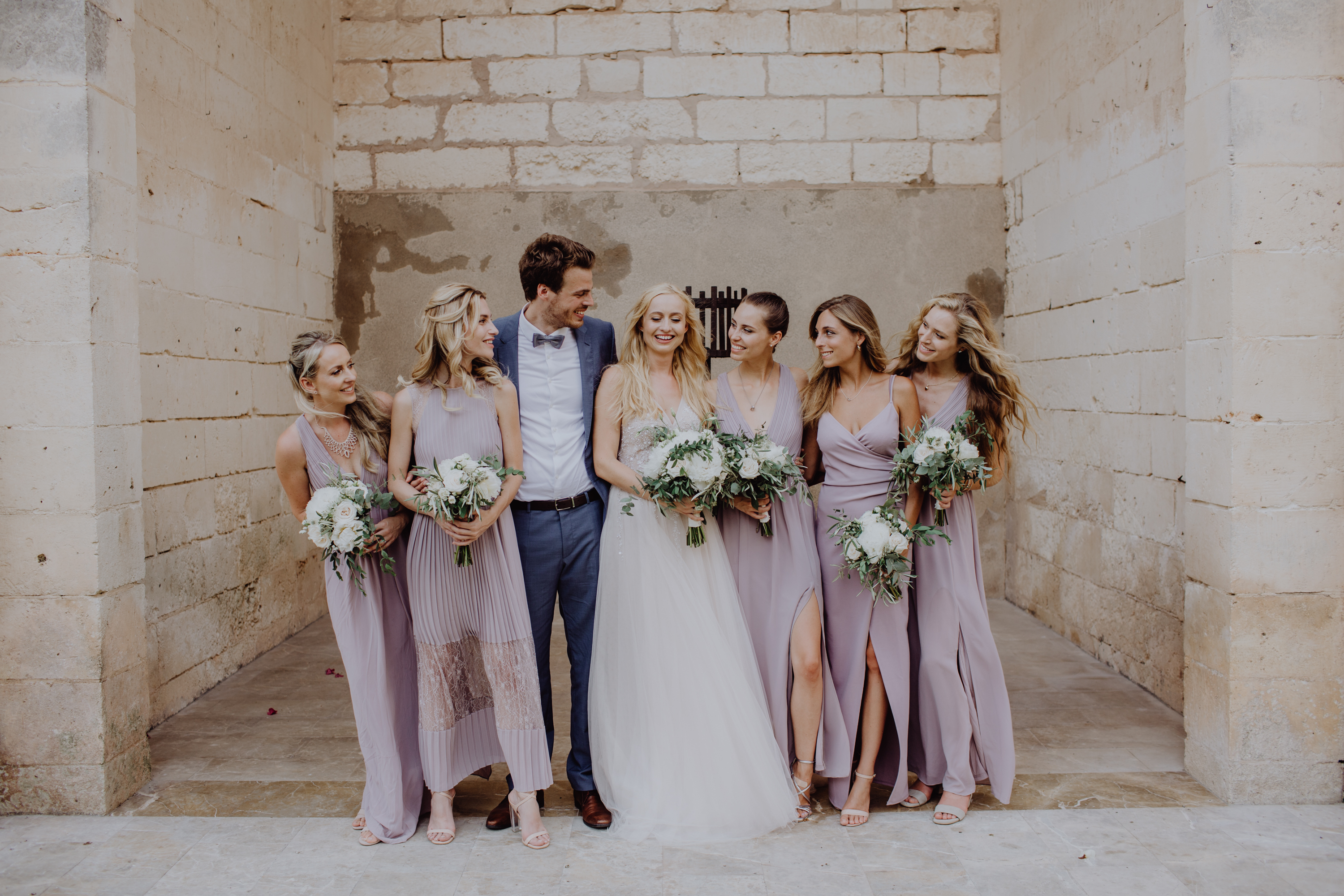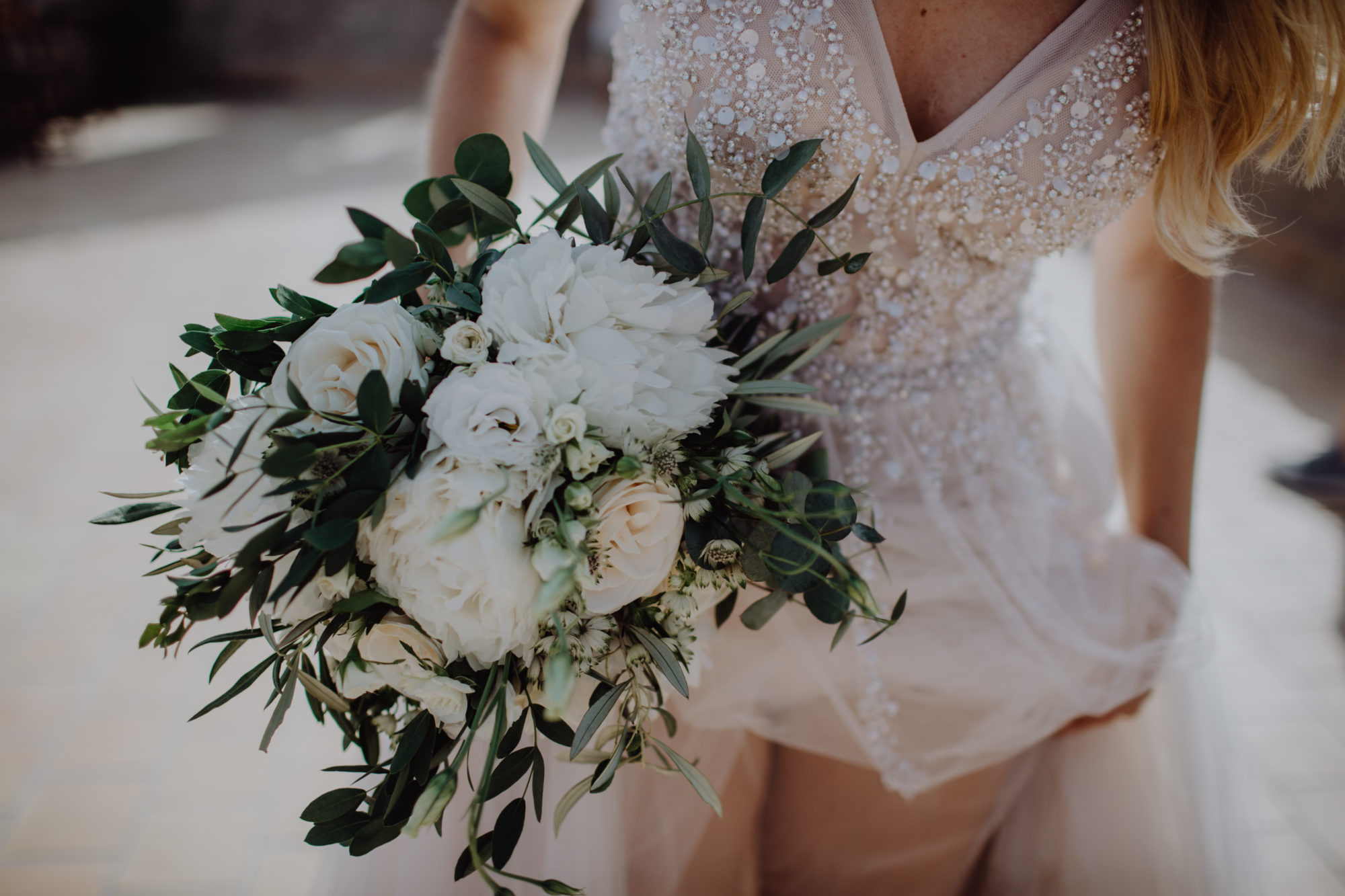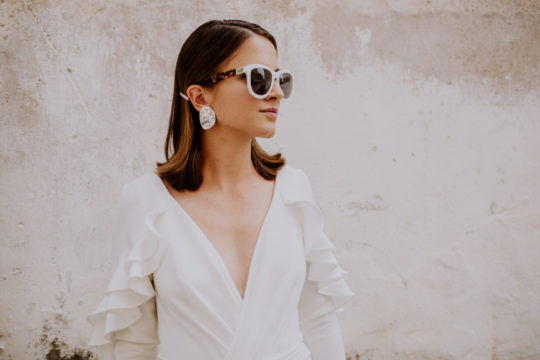 Featured on Frieda Therés
Sonnenbrille für Bräute
Richtungsweisende Designimpulse kommen in dieser Saison von Labels wie Balenciaga, die mit neuen Formen für frischen Wind sorgen. Besonders hot sind dabei schmale, futuristisch anmutende Modelle, inspiriert vom Look der klassischen Skibrillen. Are You Ready to Begin?
GET IN CONTACT
Tell me about your wedding plans and let us get connected. You will get all the information about prices, travel opportunities and much more … and so the adventure begins.