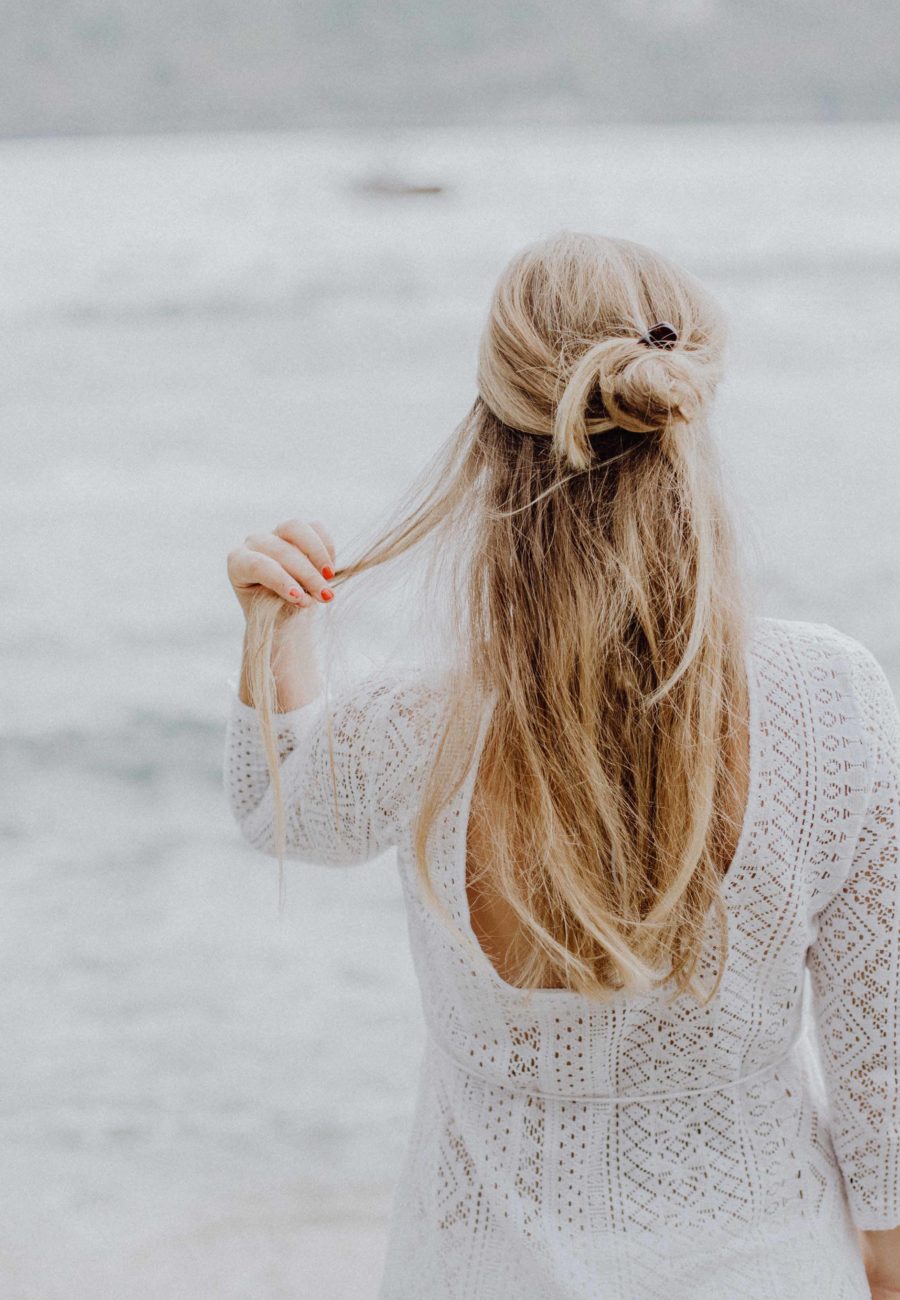 Sunshine mixed with a little Hurrican!
This is me
It´s true. I was born in June. So beautiful, inspiring and at the same time crazy as spring can be, so I am. Sunshine mixed with a little hurricane, that´s what my closest friends would tell you about me.
Life ist great and I am grateful for every day that I am able to be a happy girl who is enjoying life, how it is.
There are three things in my life that I value most: my beautiful family, my passion for photography and the ability to see and understand the beauty of our world.
I am a very open-hearted person and when it comes to your wedding: I am not gonna be another vendor of your wedding. I am your friend! I always have a close connection to my couples, that is what really matters in my eyes. From the very beginning of your wedding planning you can count on me.
If you are looking for someone who really cares about you, I will be the one. So let´s be best friends!
No matter where in the World you will tie the Knot!
Germany
Germany is where I have grown up and where my parents gave me wings. As far as I am traveling, it´s always a pleasure to come home.
Mallorca
I am happy to call Mallorca my "second home" when it comes to weddings! The mediterranean flair revives my creativity. Let´s create magic!
from my couples
Loveletters
You make us speechless, Maria! From the minute you arrived you made us all feel so relaxed, because you are so warm and professional. We couldn't be happier with the photos. Thank you for being such a lovely part of our
special day.
We believe photography is one of the most important aspects of the day. It is what you look at to relive all of the moments, all of smallest details and those special minutes you first become husband and wife. When we first saw Marias beautiful natural photography we just knew this is how we wanted to remember our day. The engagement shooting was great and the pictures are insane. We thank you from the heart.
Maria, we cannot thank you enough! We just love our photos! You were both so professional yet relaxed and fun to be with. Every moment of the love and laughter shared you captured and we are now able to cherish forever with your beautiful photos. They are just perfect and give me butterflies every time
I look at them.
Thank you, Maria! You made our day very special. We love every single photo! It was a pleasure to have you at our wedding. Thank you so much!