A moment that is gone forever
impossible to reproduce.
We capture what you see and don't see.
Beauty in every detail. Even in fluent moments.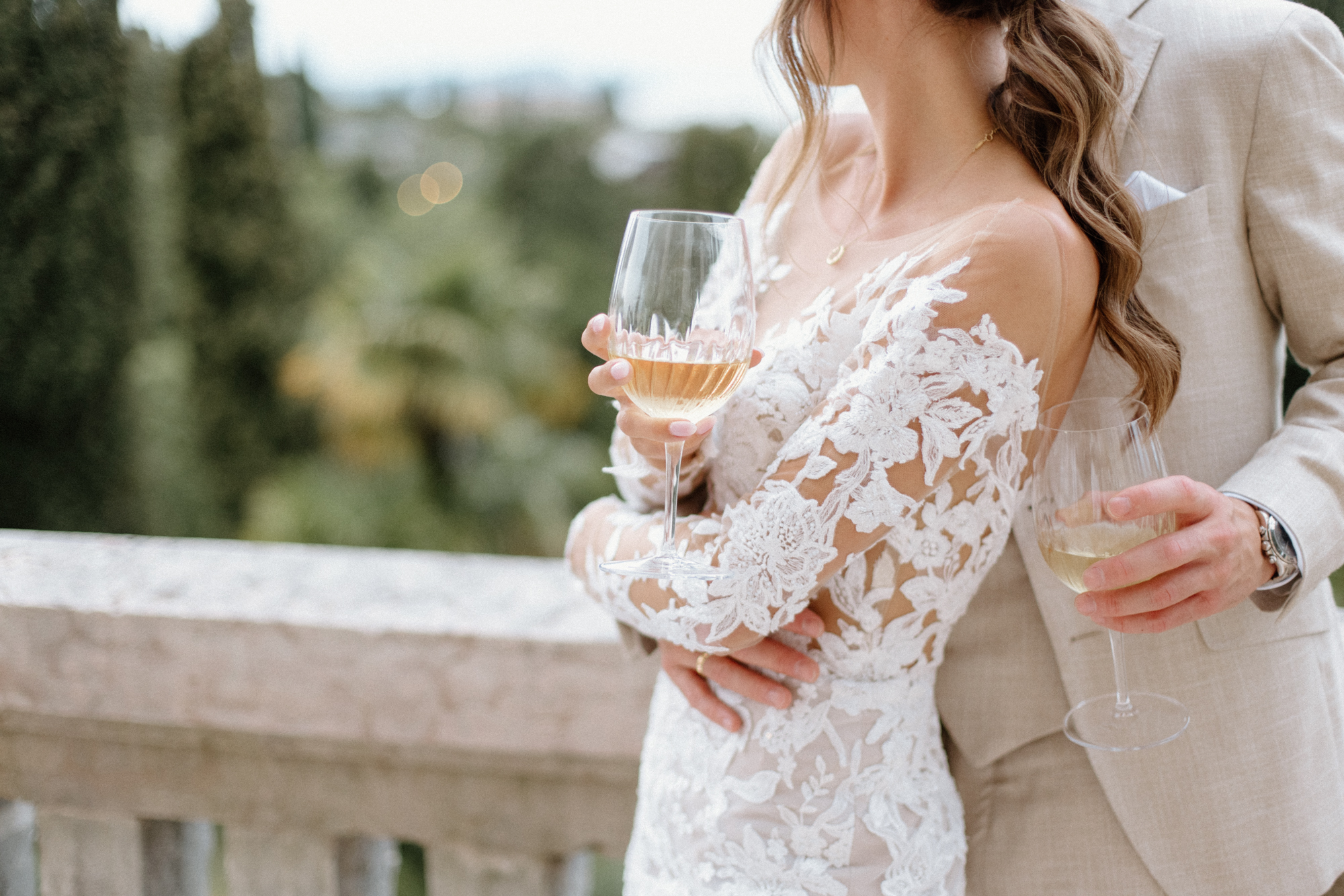 Sara and Marvin´s fairy tale wedding at Villa Cortine Palace Hotel overlooking the beautiful scenery of Lake Garda. What this wedding made so special was the lemon infused theme of the decoration concept. Lemons, Flowers and Love was all around.
Puya and Charles flew over from California to spend a whole month in Andalusia,
celebrating their deep love with friends and family from all over the world.
Not only this, Puya always had this vision in her mind, walking through the white town of Vejer de la Frontera, dressed in a flowing golden silk dress. We spend unforgettable days with Puya and Charles and still cannot believe that this magic happened.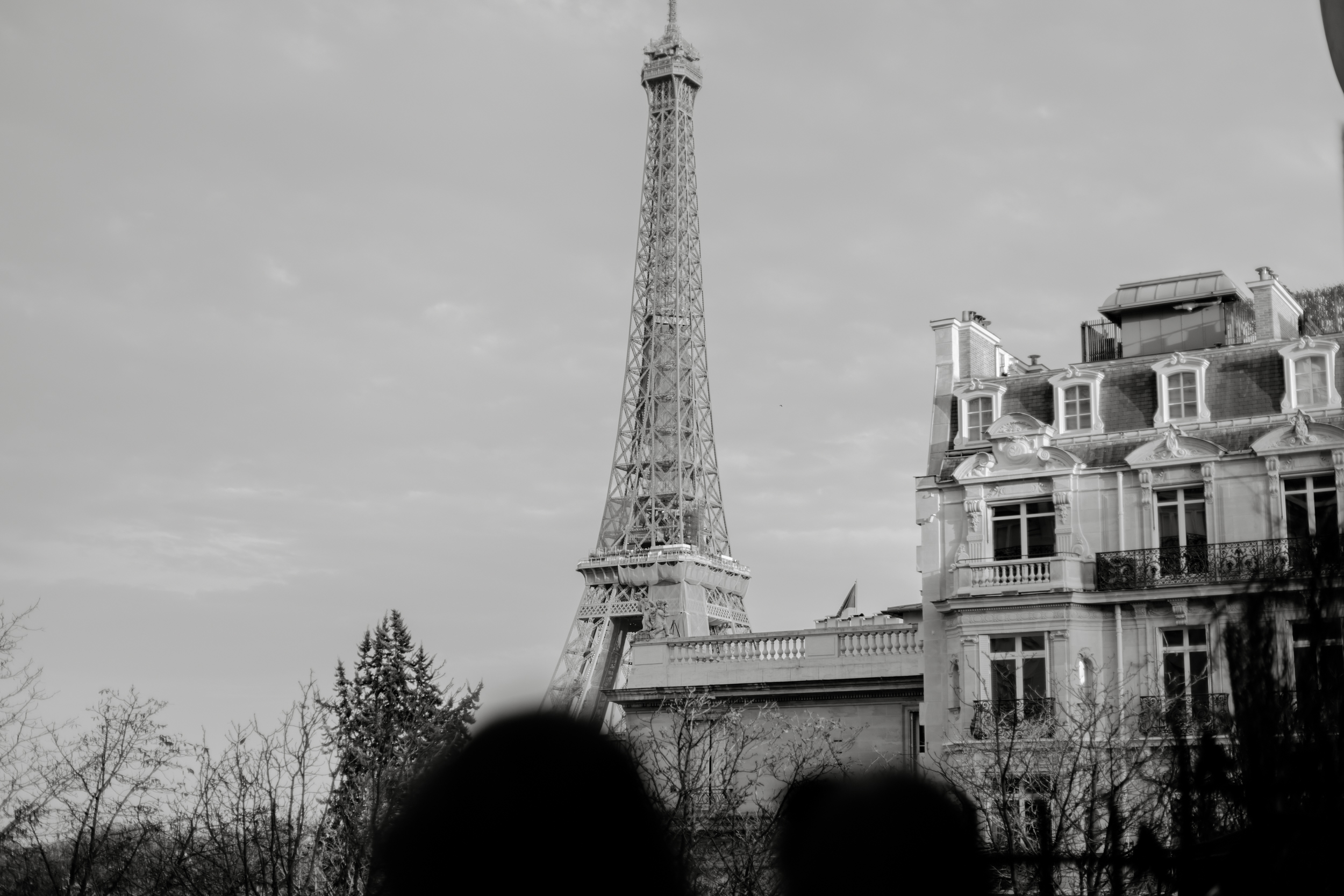 Sophie and Pierre celebrated their civil wedding
at a very special place - the City of Love.
An intimate ceremony at the famous city hall of
Mairie Du 7E Arrodiement De Paris, followed by a
celebration at Hôtel de Crillon.
Wedding Celebration at Grand Hotel Atlantik
A day of royal splendor and Persian tradition as wedding guests from home and far away celebrate at the elaborate Atlantic Kempinski Hotel in Hamburg.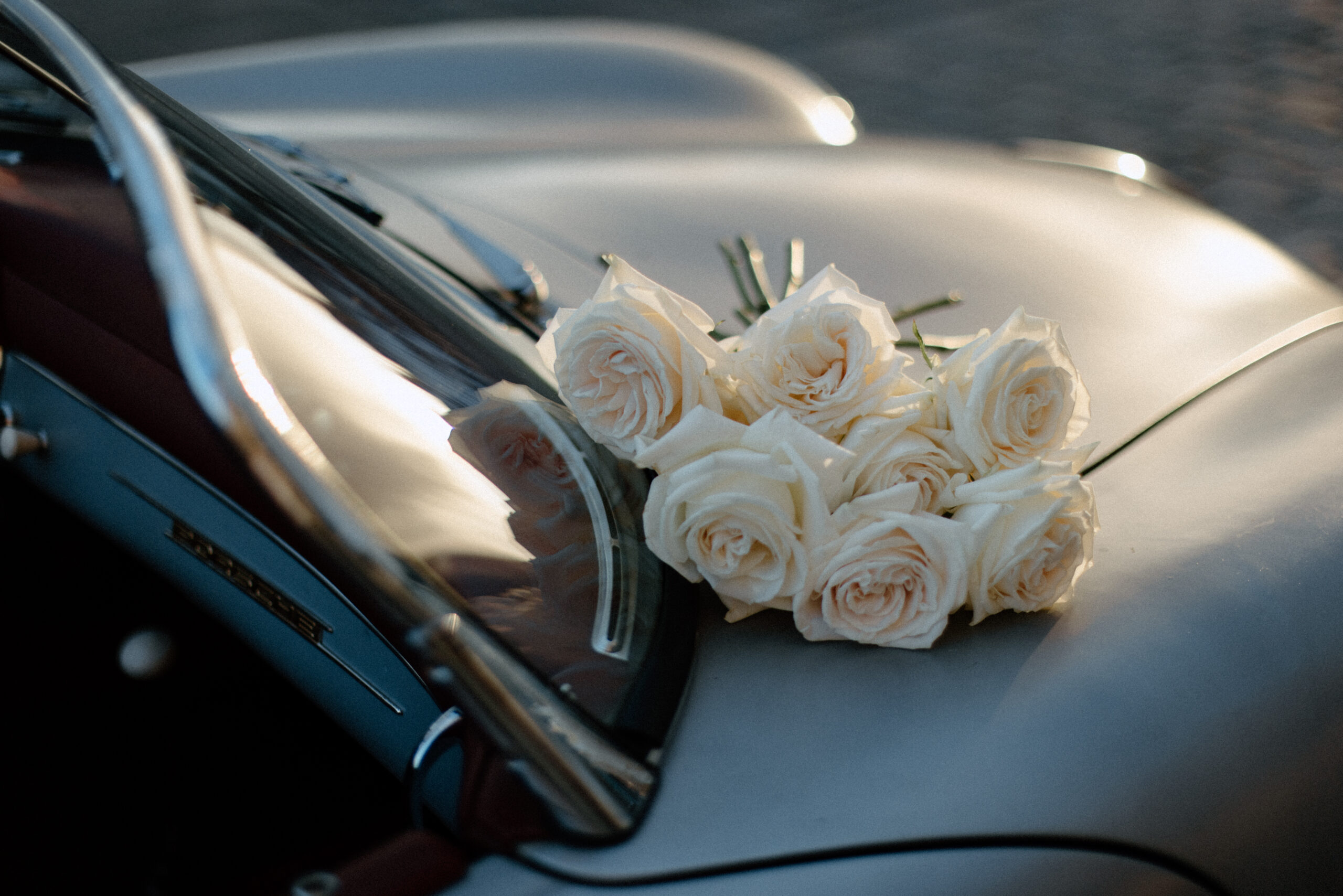 Kia and Johann invited me to Stockholm to capture them as newly weds. Having a very small ceremony in Gothenburg, Sweden, they wanted to put on the wedding dresses a second time and enjoy a beautiful bride and groom day in the Capital of Sweden.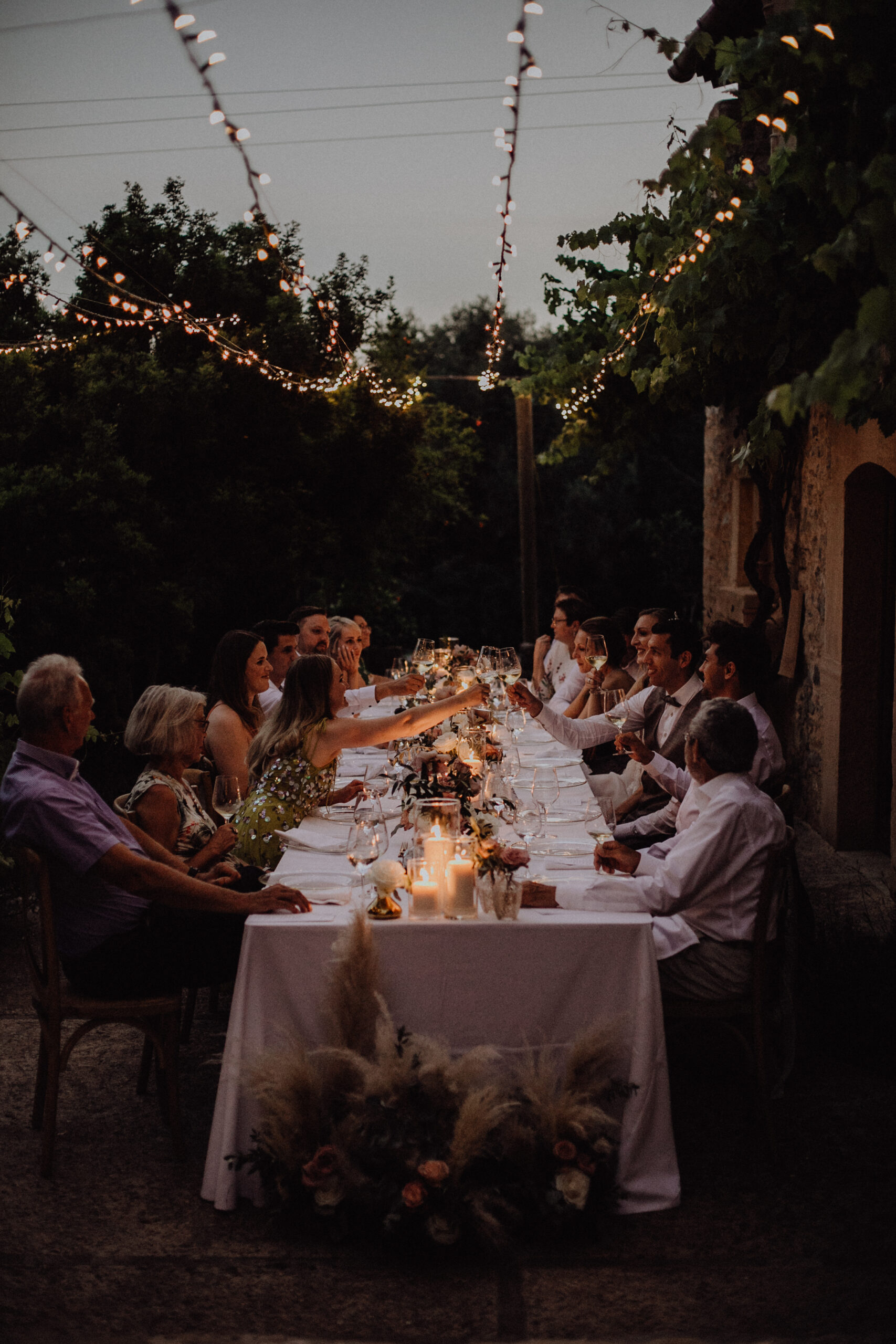 A Mallorquin Finca Wedding
Alexandra and Felix´ beautiful wedding at an authentic Mediterranean Finca in a beautiful area of the island of Mallorca. Having a magical ceremony in one of the most spectacular churches of Europe - open air!